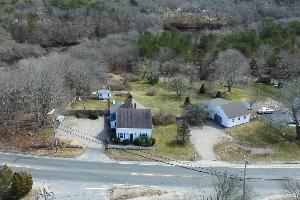 Agent Listings
Select an agent below to browse Cape Cod homes for sale listed with that agent. Contact us with any questions or to schedule a viewing.
Cape Coastal's Listings by Agent
Create an account to save your favorite Cape Cod listings and we'll update you when similar properties match your criteria.