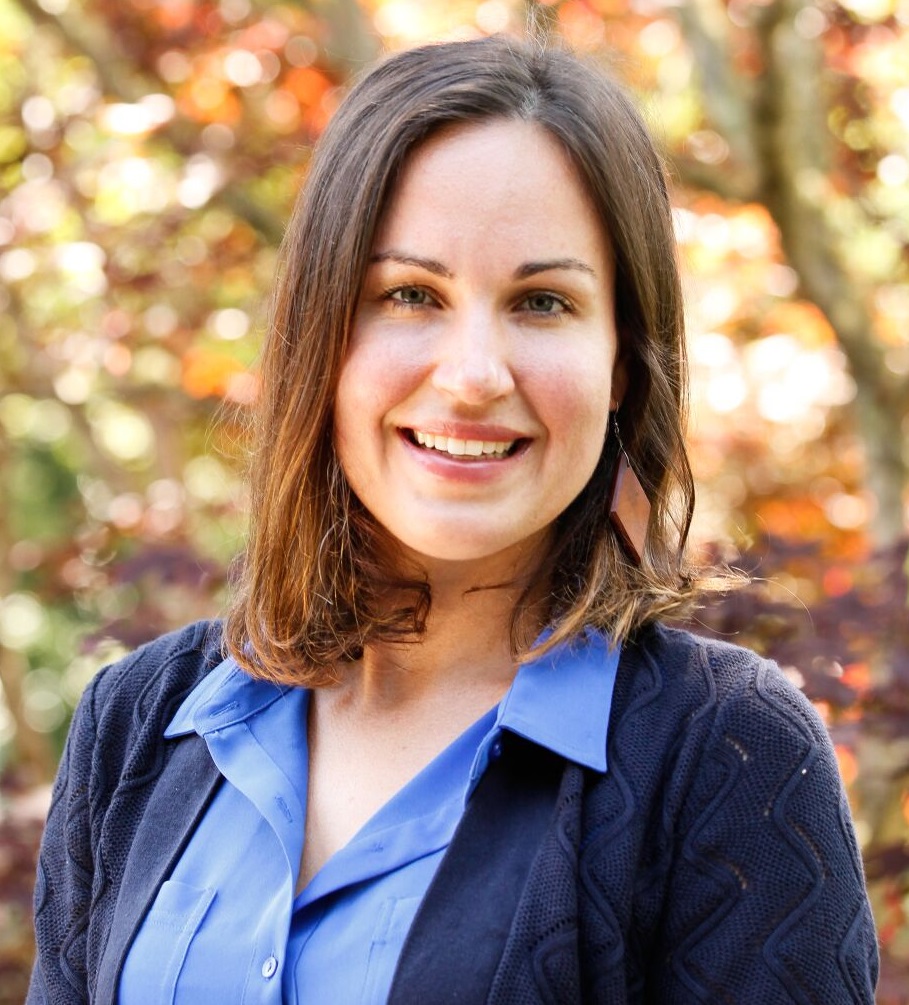 | Sales Associate Cape Coastal Sotheby's International Realty
Cape Coastal Sotheby's International Realty
540 Falmouth Road (Mashpee Rotary)
Mashpee, MA 02649
Email Phone: 508-477-6688

About Katie
With enthusiasm, attention to detail, and cutting edge knowledge of Cape Cod, Katie Martin is proud to serve you at Cape Coastal Sotheby's International Realty. Born and raised in Mashpee, Katie's experiences both living and working in the community she services allow her to truly guide her buyers and sellers with only their best interests in mind. Katie partners with only the BEST in the fields of home inspections, septic design, photography, carpentry, legal affairs and mortgages. Katie will always guide you in the right direction through negotiations and does LOTS of research to save you time and money. She treats her clients like family and will always give honest answers while still getting the deal accomplished! Katie and her husband Adam reside in North Falmouth and also own their own construction company. Her passion for the beauty and joys that come with homeownership on Cape Cod drive her forward in her goal of bringing her clients happiness as well as above and beyond quality of service. Success has followed Katie through her hard work and integrity and she looks forward to bringing that same success to her clients at Cape Coastal Sotheby's International Realty.
Katie's Testimonials
Katie was extremely informative during the house searching process. She was able to answer all of our questions, and made sure we were aware of all the questions that should be asked as well. She paid close attention to detail and made sure nothing was skipped over. Katie was professional, knowledgeable, and kind and I would highly recommend her to anyone else looking to buy or sell their home
What can I say about Katie except that she puts all her heart and soul into each and every transaction that she does. She listed a home that had been in the family for almost seventy years and did extensive research before it even hit the market. Although there were many factors in this family  transfer she was simply amazing! Time frame for selling the home was less than 100 days even dealing with the current situation of "COVID-19". Also note that this home was in need of major updates and [...]
"Katie helped me buy my new home and and sell my old. Her knowledge of real estate and the ins and outs to buy and sell a home made a stressful process so much easier. She was also friendly and professional and always upbeat and great to work with."
"Katie was super during our search and always updated us on new inventory. When the house we found had a rocky road to acquire, she was always energetic and forthcoming in helping. She truly goes above and beyond. Thank you Katie!"
Going into the sale of my home Katie was extremely friendly and knowledgeable. Katie not only made this experience easier for me but she would ease any concerns and fears I had going into the process. Katie had a full asking price offered to me less than a week on the market and she continues to amaze me with her enthusiasm and hard work. I will always use Katie for any further real Estate needs I may have and will refer her to anyone who is looking to sell or buy real estate! Katie gets an [...]
"Katie Martin was the best realtor we have ever worked with! Being a military family, we move around a lot and have worked with numerous realtors. She listed and sold our house on Cape Cod, as well as gave us incredible advice to get it ready to go on the market and how to handle different offers. Katie went above and beyond! Her knowledge and expertise is unmatchable. She was amazing with communication and was easily able to keep us in the loop while we were moving cross country and then in a [...]
"Katie Martin is truly a trustworthy, knowledgeable agent who will go the extra mile for you. I have bought and sold a few houses in my lifetime, but this time, the whole process was stress free because I felt I was getting the attention and professionalism I needed in a seller's agent. I have recommended Katie to my friends and will continue to do so. Thanks again Katie! "
Katie was outstanding in all areas. Her knowledge, prompt responses to any questions, and pleasant personality made my home buying experience easy. Goes the extra mile. Would recommend to anyone looking for a kind, thorough realtor who truly cares for her clients.
"I would recommend Katie to everyone! She is so easy to work with and very professional. Katie went above and beyond to help me find the right home! She was extremely knowledgeable about Cape Cod real estate. In such a crazy market, I really valued her opinion. Her extensive connections in the field were also an excellent asset."
We can't say enough about our experience using Katie Martin to sell our home. Katie goes above and beyond for her clients, making the often challenging process of selling or buying a home so much easier to navigate. It's so hard in this day and age to find a realtor who cares about more than just a quick transaction and collecting their realtor's fee. Katie truly cares for the people she represents and wants the best for them - it shows in everything she does. That is a rare and [...]