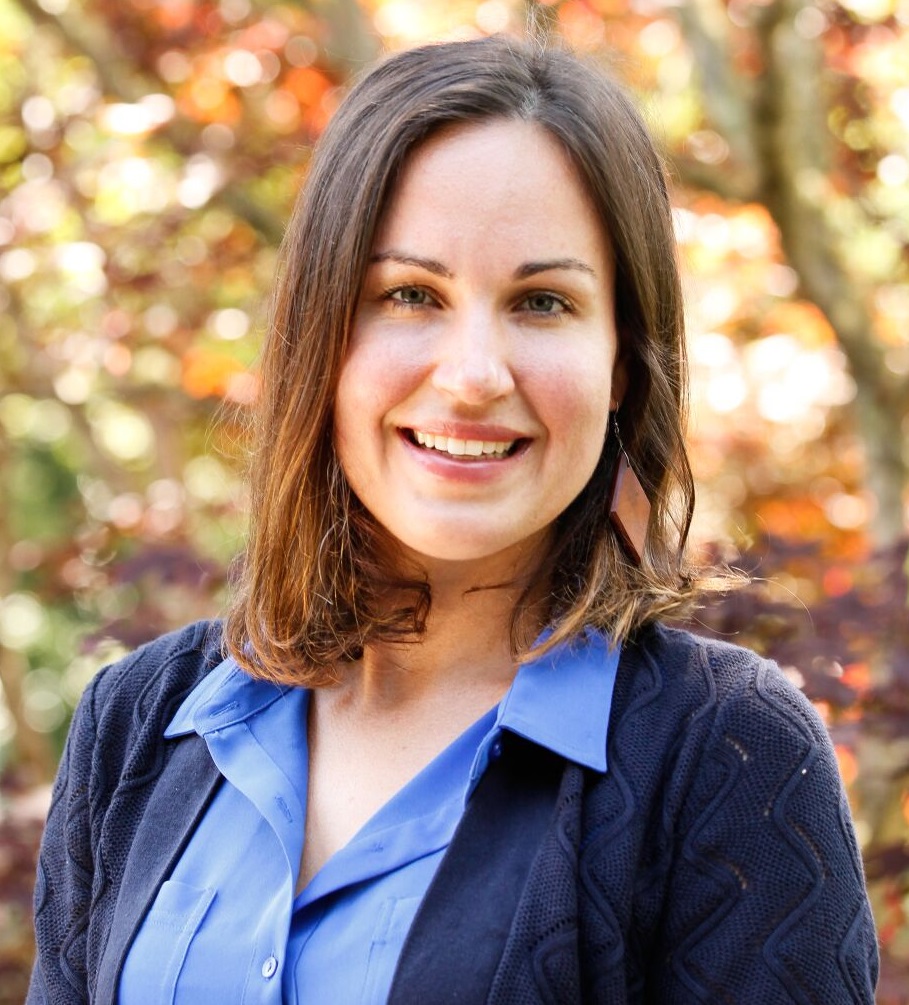 Sales Associate | Cape Coastal Sotheby's International Realty
Cape Coastal Sotheby's International Realty
540 Falmouth Road (Mashpee Rotary)
Mashpee, MA 02649
Email Phone: 508-477-6688

About Katie
Born and raised in Mashpee, Katie's experiences both living and working in the community she services give her a classic, yet modern perspective on where the Cape has been and where it is going. With enthusiasm, attention to detail, and cutting edge knowledge of Cape Cod, Katie is proud to announce her affiliation with Sotheby's International Realty.
Proudly owning her first home in North Falmouth she is up-to date and sensitive to the demands of the home buying process. She is thrilled to serve Mashpee as well as the surrounding towns of Falmouth, Cotuit, and Sandwich. Katie is an avid runner and yoga enthusiast. She brings lots of bright energy and a cheerful disposition to all that she does.
Her passion for the beauty and joys that come with homeownership on Cape Cod drive her forward in her goal of bringing her clients happiness as well as above and beyond quality of service. Success has followed Katie through her hard work and integrity and she looks forward to bringing that same success to her clients at Sotheby's International Realty.
Katie's Testimonials
"My boyfriend and I were first time home buyers and we couldn't have asked for a better realtor. Katie was very helpful and whenever we had a question she would answer it for us, even if it was at 6:00 in the morning. Katie makes you feel comfortable throughout the whole home buying process. We are all settled into our new home and we love it."
A.E.
Katie is an exceptional agent. She is very conscientious and will get back to you immediately with any questions or concerns we might have. We worked with Katie for a year to find our perfect home and it was a great experience, Unfortunately the first home we found fell through because of some inspection issues. Katie worked hard with us and the sellers to resolve these issues. When the sellers wouldn't resolve these issues she agreed with us 100% to walk away from the sale. She then continued [...]
KS
"Katie Martin was knowledgable, consistent, professional and easy to communicate with at any time. She really knew the area and helped us find exactly what we wanted. Katie helped us in many ways. As we were navigating through the process of building a brand new home for the first time; she took care of a lot of details. All the while, making us feel like we were her only client. She answered so many of our questions day and night. Katie worked hard for us. We are beyond happy with the results [...]
(MS)
Katie is an amazing realtor. She was very knowledgeable and friendly. She always responded to our needs quickly! She went above and beyond to help my family find our home. I will always tell anyone in need of a realtor to call Katie because she was just so amazing.
"Katie is amazing! Best realtor we have ever had! Honest, delightful, hard-working, diligent, respectful, smart and knows her stuff!! She is a Cape native and deeply caring person—about others and the environment. Katie sold our home in 4 days at a price unheard of in our neighborhood!! If you need to sell or buy call Katie Martin! We recommend her highly! She helped us find our new condo also. We love her!! ??"
(DC)
On the ball, gets you into houses ASAP and great about asking questions concerning the home or property. Pleasure to work with, friendly, and understands your circumstances and affordability, she will never bring you to house that you couldn't afford and if a house you like is not worth the money she'll let you know.
"Katie Martin was the best [...]
(DW)
Katie was absolutely amazing from start to finish. From the first phone call to the closing, Katie was processional, curtious, responsive, knowledgeable, and hardworking. I highly recommend Katie to anyone in the housing market and I look forward to working with her again if ever needed.
JM
Going into the sale of my home Katie was extremely friendly and knowledgeable. Katie not only made this experience easier for me but she would ease any concerns and fears I had going into the process. Katie had a full asking price offered to me less than a week on the market and she continues to amaze me with her enthusiasm and hard work. I will always use Katie for any further real Estate needs I may have and will refer her to anyone who is looking to sell or buy real estate! Katie gets an [...]
"Katie was the best realtor we've ever used, spoken to, or been in contact with. Having done RE in other states, I know how hard it is to find someone as professional, prompt, caring, and hardworking as Katie is. She explained the entire process, was always a phone call away, super knowledgeable, and cared about us as a family, not just customers, through out the entire house buying experience. I would recommend her to anyone, especially young families like my own looking for their Home."
(VD)