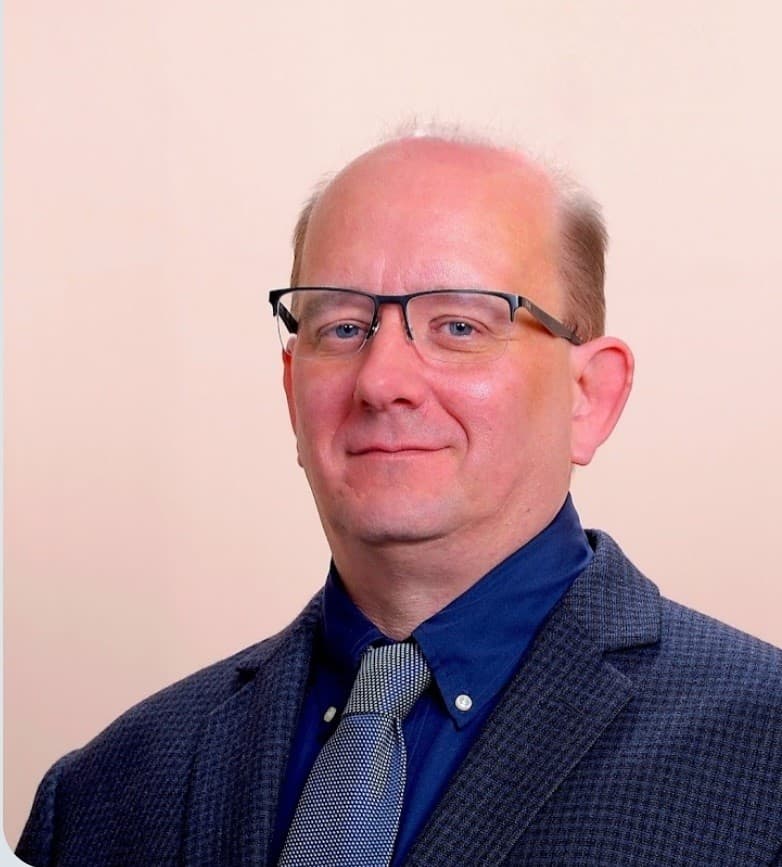 Sales Associates | Cape Coastal Sotheby's International Realty
Cape Coastal Sotheby's International Realty
540 Falmouth Road (Mashpee Rotary)
Mashpee, MA 02649
Email Phone: 508-477-6688

James's Testimonials
5 years ago I began working with Jim as our realtor while trying to sell our first "flip-house". His knowledge and experience of the local real-estate market was a huge benefit. His recommendations on upgrades to the house were beneficial as was knowledge of the local codes. Most importantly, Jim made himself available for questions at all times of the day, returned phone calls and texts promptly. He went above and beyond on many occasions. His responsiveness and communication skills were a [...]
Anyone who has ever bought a house knows how painful and annoying the whole process is. Jim was very knowledgeable and professional, buying my first home was made a little easier albeit still very annoying. He didn't just stop there, he was very helpful getting me through being a first time homeowner. When I had a leak, he knew how to fix it and who to call. He was always reliable that way. Years later when I was ready to sell that home, I knew I only trust him to do it for me. I always [...]
Jim helped me sell my childhood home that I had lived in for 50 years, which was very difficult for me to do for sentimental reasons. Jim made the whole experience go smoothly and was very supportive throughout the entire process. He has an excellent attention to detail and assisted me every step of the way. I would highly recommend Jim to anyone looking to buy or sell a home.
As a first time homebuyer, Jim made the adventure of finding a home and the entire process a positive experience. I really didn't know much about the process, Jim taught me a lot along the way. I couldn't have gotten through it without him. Fast forward several years, I'm now looking to sell and purchase another home. Jim is handling the sale and working with us to find our new home. Jim goes above and beyond to ensure things are "right" for you.
Jim was instrumental in negotiating the deal to buy our first house. We had a slightly unusual situation between ourselves and the seller's. Jim was the person who came up with a plan that ultimately resulted in everyone on both sides being completely happy with the end results. My wife and I worked with Jim for at least 2 years on the hunt for the right house for us. There were a few that didn't work out for various reasons, but Jim always kept us positive and forward looking. He gave us, [...]
Great Agent! Not just a 9-5 guy. Available all the time to answer questions. Was a first time home buyer and walked me through the whole process. We looked at 20+ houses and helped us get a great home. Being a first time home buyer he was helpful in identifying issues and benefits of every home. Very Knowledgeable of of the central New York area. Would recommend him to any one.
I have worked with Jim in the past, and currently. He is my "go-to" agent. He responds immediately, always, to messages, and loves real estate as much as I do. He really takes the time to make one feel confident and safe in or with their property investment. Honest and personable. The most honest, hardworking agent out there. He understands honesty brings repeat and word of mouth business, no bs, eyes on the goal. There should be more like him. I recommend him highly. - Angelica