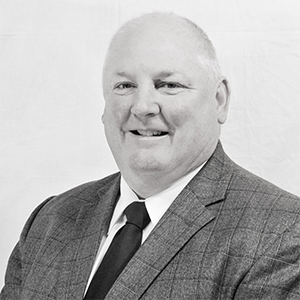 Sales Associate | Cape Coastal Sotheby's International Realty
Cape Coastal Sotheby's International Realty
540 Falmouth Road (Mashpee Rotary)
Mashpee, MA 02649
Email Phone: 508-477-6688

About Ged
I have enjoyed helping people as a successful Realtor for the last 15 years. During that time I have received many awards for my performance helping both Buyers and Sellers.
I am proud to share that I coached high school basketball for 33 years. On several occasions I was named Coach of the Year, and have received many awards for sportsmanship while coaching. Throughout my career as Coach, I forged many great relationships that have led to my successful career in real estate. My ability to work hard, be trustworthy, and dependable have been my staple in the real estate business.
Selling your home is an emotional time. And buying a home can be trying as well. I understand, and work diligently to ensure that your real estate experience will be pleasant and hassle-free. I deliver the service that you need, and I go above and beyond to make your real estate transaction a wonderfully positive experience that you will never forget.
Thank you for your consideration. I hope to have the opportunity to exceed your expectations.
Ged's Testimonials
"I chose Ged as my realtor based on the recommendation of a friend and I could not have made a better choice. After the seller accepted my offer on a house there ended up being numerous paperwork issues on their end resulting in a very long delay, so much so that I believed that I would not be able to get the house. Ged was able to keep communicating with the seller to eventually get me the house that I wanted and this was made more difficult due to a time frame and residency [...]