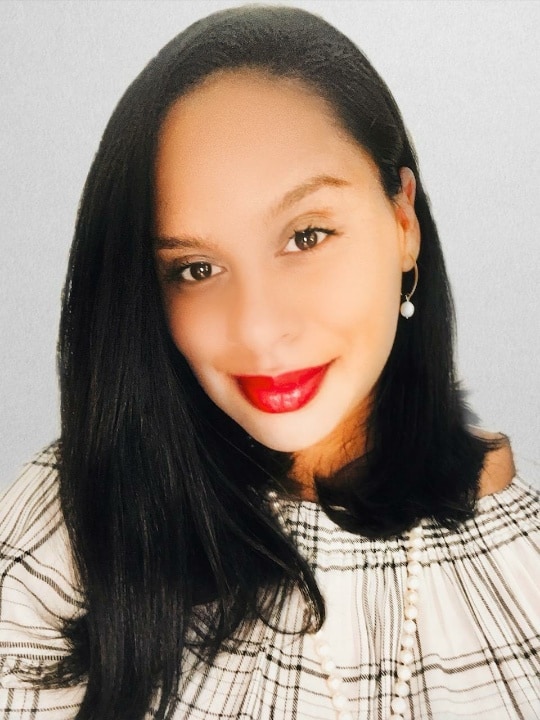 Sales Associate | Cape Coastal Sotheby's International Realty
Cape Coastal Sotheby's International Realty
540 Falmouth Road (Mashpee Rotary)
Mashpee, MA 02649
Email Phone: 508-477-6688

About Cori
Cori is an experienced agent of 15 years and brings a strong work ethic to her craft. She strives to focus on attention to detail, communication and strategy to achieve a successful and smooth real estate transaction for every client. Her training with both top producers and luxury sales agents, sets her level of experience apart from most. She initially started work in real estate in Washington, D.C. and Chevy Chase, MD and worked with first time buyers, condo developers and a high rate of real estate volume.
She is first time buyer certified and also specializes in Tribal Home Sales as a Mashpee Wampanoag Tribal Member and is versed in Tribal Loan programs and services. Mashpee is home to the Wampanoags who are Native Americans that have lived in Mashpee, on Cape Cod and throughout Massachusetts before any town or state incorporation. She is dedicated to helping her community members and each and every client to have a successful and happy outcome as a home purchase is the pinnacle of the American Dream and the real estate sale is generally the largest investment and/ or transaction that they will ever make. She believes in the motto "It's all about the experience" since it is the true reality of life and what the client will remember after it's all over. Raised in Mashpee before the development boom as well as Boston, Cori works from Boston to Cape Cod and has a strong grasp on market nuances and demands. Whether, the need is a view, square footage, acreage or a simple convenient city condo or home, Cori is your expert. As a UMass Amherst Alumni, her degree in legal studies and native studies and grand viewing of the beautiful Berkshires provides a solid footing in Real Estate and understanding of much of the beauty and awe that our great state of Massachusetts; "Place of the Great Hills" delivers.
Personally, Cori considers herself a city and country girl and has a love for history, dancing and the outdoors. She enjoys skiing, camping, bike riding and of course the Cape favorite of beach going. Wampanoag means "People of the first Light" and enjoying the sun that the Cape offers is part of who she is. She was an avid Powwow dancer (Fancy Dance and Jingle Dress Dancer) for a majority of her life and has recently retired. Learning and promoting her culture has been a strong passion in particular designing and creating regalia - "traditional clothing". She also enjoys home design and decorating and uses that love and talent to help sell homes. Most importantly, Cori is a mom of two beautiful girls, Winter and Aponi and they are most cherished in her world. Her warm hearted and communicative nature offers the very best to anyone seeking to purchase or sell a home, and her determined personality and focused mindset will exceed expectations.
Cori's Testimonials
Cori was exactly what we needed, she got the job done. We knew that she would from our first conversation. We were working with another agent that made us feel hopeless but Cori brought hope back into our lives. She went above and beyond her job description to make sure the job was done! She answered all of my emails, text and phone calls as soon as she could, it didn't matter what time it was. She even knew when things were becoming overwhelming and reached out to reassure us! I would [...]
Sincerely, Angela and Franklin Marcelo